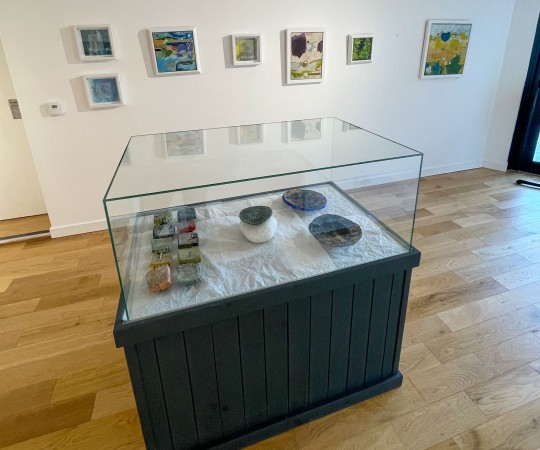 Eadar Talamh is Tìr
Màiri NicGillìosa is a Gaelic visual artist. In Màiri's arts practice, Gàidhlig forms a key part of the aperture through which she experiences the world.
Sandra Kennedy is an artist who explores connection to landscape. All senses are active in absorbing the surface sensations of place and detail.
Discover more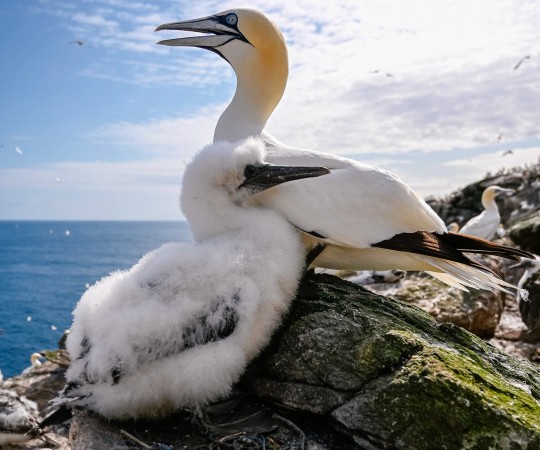 Sùlaisgeir; Through a Lens
Scott Davidson lives in Stornoway and in his spare time is a keen photographer. Scott's mother, Fiona, was born and brought up in Port of Ness (nighean Mhurchaidh Mhurdaidh agus Màiri Sheonaidh Chaluim).
Discover More